How to Join The Eisenhower Series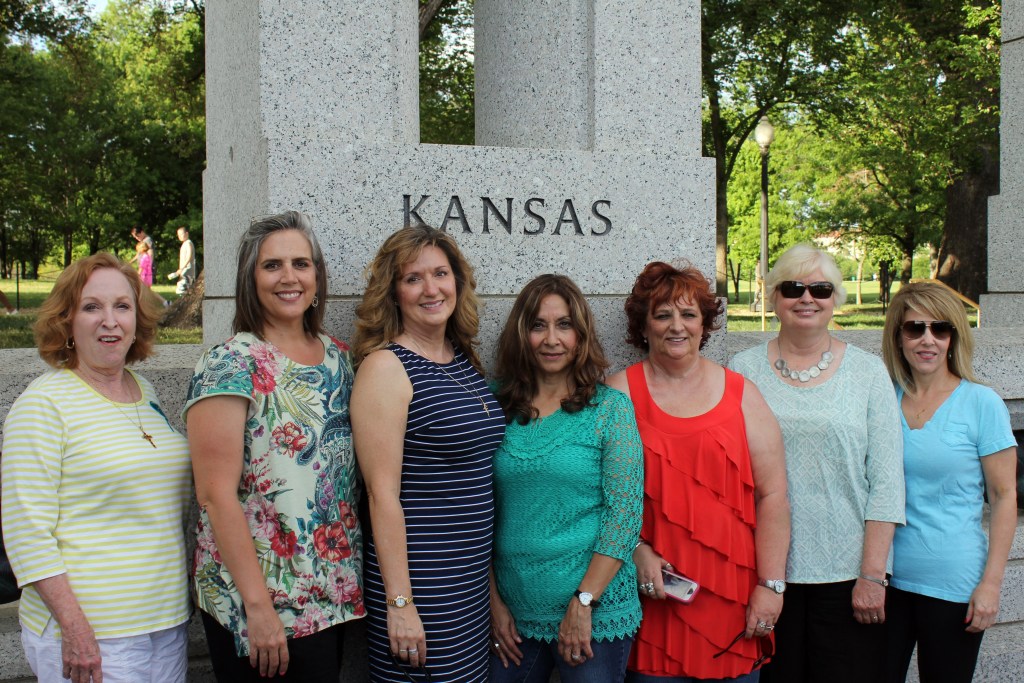 In fifteen years the Eisenhower Series has graduated over 300 women from communities throughout Kansas. The diversity of Series participants — in ages, level of political engagement and experience, and areas of expertise — provides an impressive and effective network of volunteers, candidates and activists across our state and across the country.
The Board of Governors and the Honorary Board attempt to balance the class participants geographically and demographically, making sure to represent all of Kansas in as many ways as possible. Typically, about 20 to 25 women are invited to be part of each class. Class sizes vary from year to year.
Candidates are nominated by alums or can self nominate. A selected group from the Board of Governors interviews all candidates. The nominations and applications are sent to the Honorary Board of Governors for final selection.
Class Selection Information
Mid June – Nominations Due
End of June – Applications & References Due
Early August – Interviews of Applicants
Early October – Class is announced
Questions?
If you have questions about the nomination and application process, or the application itself, please contact: Julia Nelson, Communications Chair, at theeisenhowerseries@gmail.com