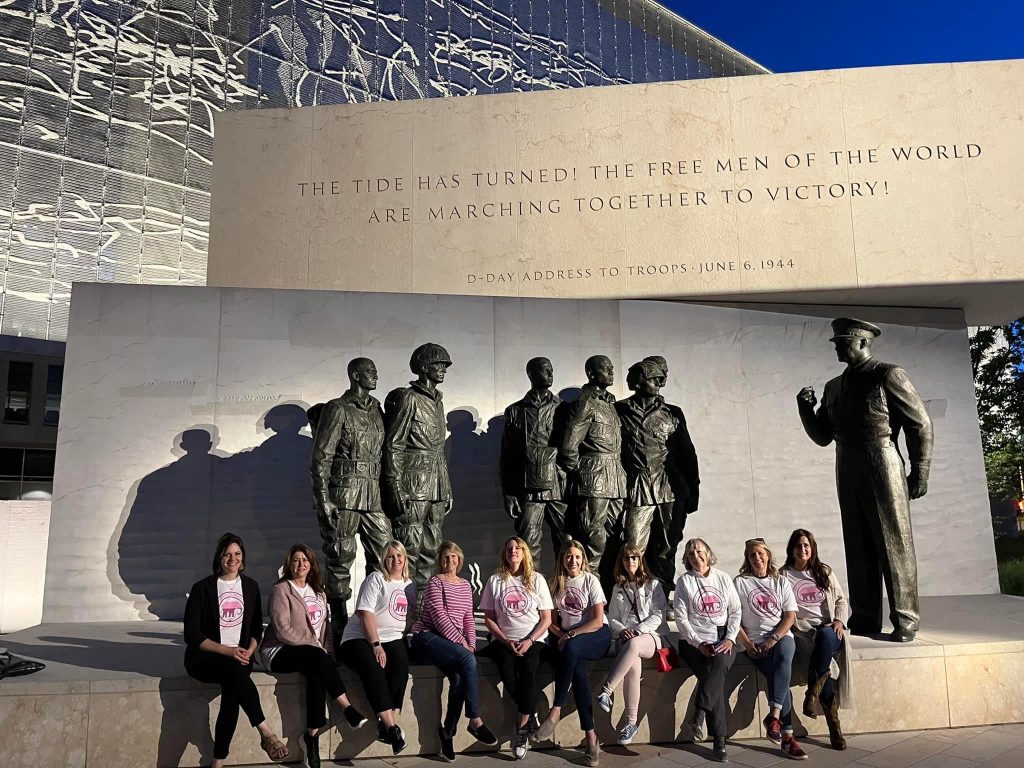 Overview of Graduates
More than 300 Kansas Republican women are graduates of the Dwight D. Eisenhower Excellence in Public Service Series since the group's founding in 2006.
After graduation, Eisenhower Series alumni are invited to continue contributing to The Series through fundraising, networking, social events, volunteering, supporting class sessions, working in board committees, serving on the Board of Governors and as goodwill ambassadors in promoting the Series among friends and colleagues.
Series alumni form a network of influential leaders, policy directors, lobbyists, political strategists, office holders and volunteers. They are also business owners and leaders, mothers, talk show hosts, hairdressers, ranchers, welders, professors, nurses and lawyers. We're proud of the positive contributions these and so many more women are making in all facets of life throughout our state and beyond.