Our Nomination Process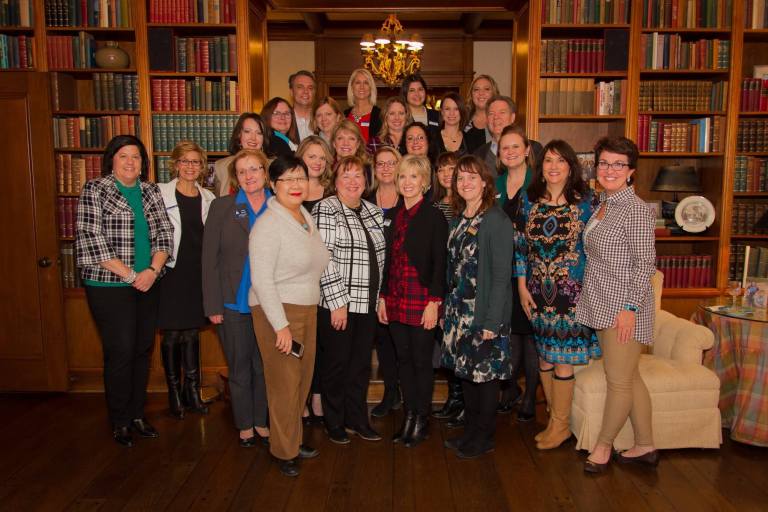 Our Nomination Process:
Nominations Open: April 1st (annually)
Nominations Due: June 15th
Please note, any registered Republican, local, state, or national political office holder, appointee or activist can nominate a potential member. You can self-nominate as well.
Applications and Recommendations Due: June 30th
Once a nomination has been submitted, nominees will be contacted via email to complete an application and submit a recommendation electronically
In-Person Interviews: early August
Announcement of Selected Class: early October
As the Eisenhower Series grows, so do nominations and the number of women who are eager to be part of each class. Therefore, it is both an honor and a privilege to be nominated and to be selected.
Please be aware that attendance at ALL class sessions is mandatory to be eligible for graduation.
Consider all obligations and criteria for class membership prior to joining the Series. If interested in participating, visit with any Series alumni or board member. 
If you have been nominated, you may submit your application online:
Online Applications: You may submit your online application through this website by midnight, June 30 when nominations are open on April 1.
Click this link for further details on the expectations of applicants and class members.